We administrate many in-house recording artists, composers and music publishing firms under our company's umbrella worldwide. Our administrated publishing clients include many song catalogs.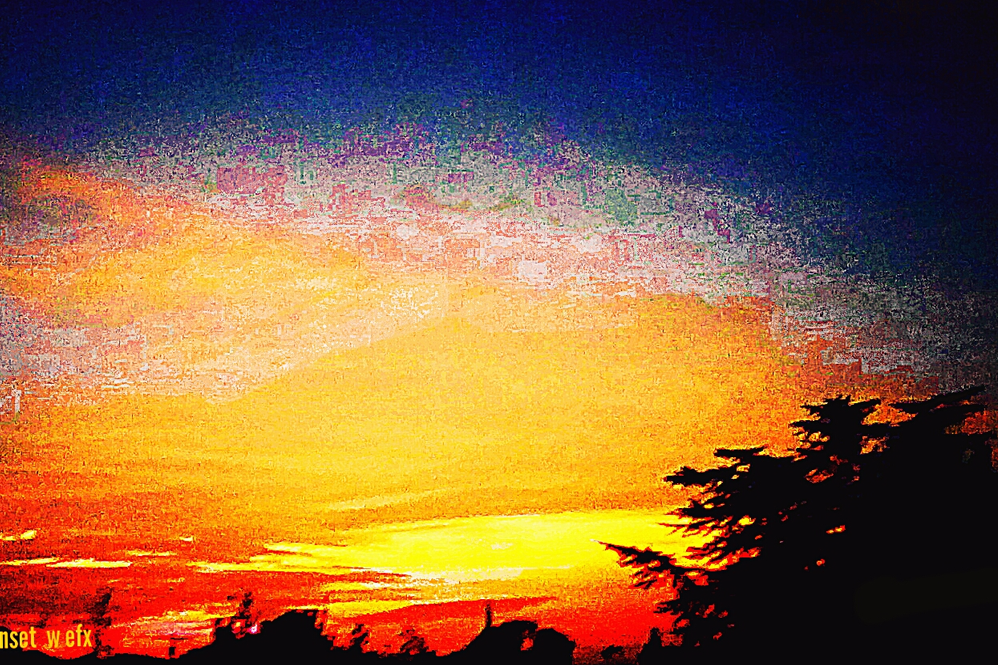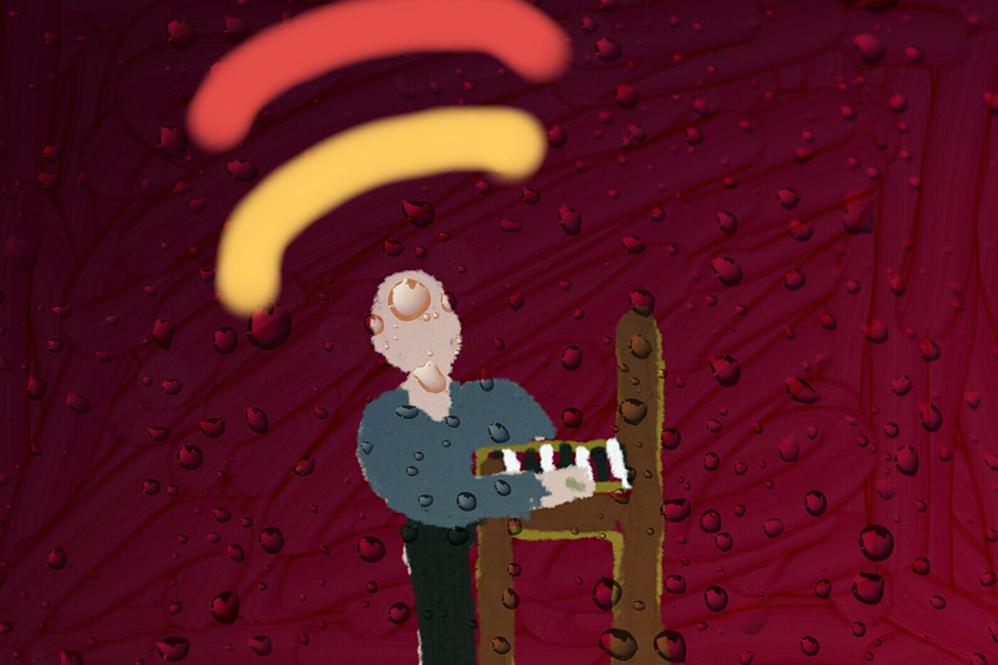 Announcement for all Independent Music Artists – We are very proud to announce We are now offering unbelievably affordable Custom Services of Liner Notes, Bios, Press kits,Album Project Coordination and More.
We obtain licenses fast, easily and painlessly and we strive to work with your production's budgetary needs. As a sole proprietor, we can be more flexible and competitive on quotes than any Indy in the business. Here are some of the most popular Catalog songs requested for Film and TV.